PCI DSS standard training course. V. 4.0
Our schedule for 2023:
March 7th, 8th, 9th and 10th
June 6th, 7th, 8th and 9th
August 8th, 9th, 10th, and 11th
October 3, 4th, 5th y 6th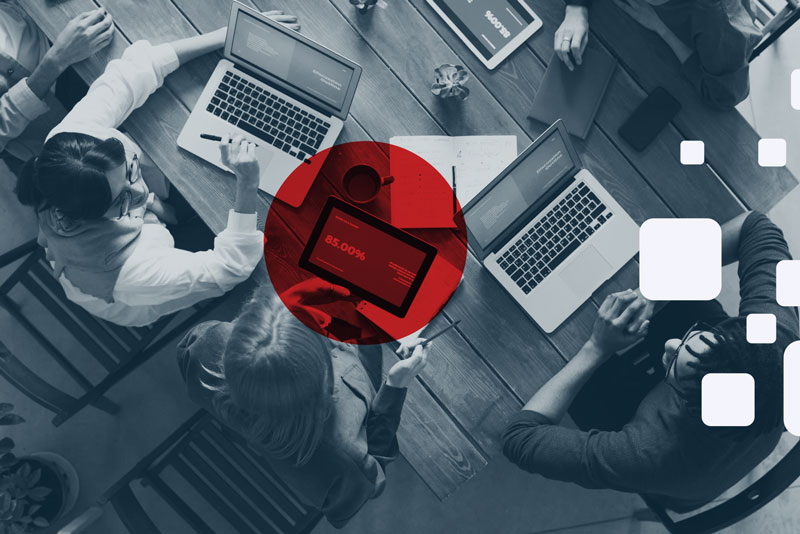 PCI DSS standard training course. V. 4.0
The PCI DSS course has a duration of sixteen (16) hours. Its objective is for the attendee to understand the card payment ecosystem, the most relevant aspects of the transition from version 3.2.1 to version 4.0, the requirements of the PCI DSS v. 4.0 standard and how they apply to the technological infrastructure of the entity and impact regulatory compliance.
Objective
This course lets you learn about the card payment industry, the compliance requirements for businesses and service providers, the requirements of the standard and its application according to your organization's role in the industry (business, service provider – Call Center, issuer, processor etc).
Target Audience:
Risk and compliance personnel; information security, auditing, information technology, projects and other officials with responsibility or interest in risk management and compliance with the entity's standards.
General contents:
Module 1 – Means of payment and the PCI DSS standard.
Justification of the PCI DSS standard.
Payment industry terminology.
Actors in the means of payment with cards.
Module 2 – General changes in version 4.0.
Timeline for the transition from 3.2.1 to 4.0.
Personalized approach
Compensating controls and prioritized approach
Module 3 – Scope of the PCI DSS Assessment
Information Flows
Technology infrastructure involved
Methods to reduce scope.
Scope definition workshop and controls involved.
Module 4 – PCI DSS Requirements.
PCI DSS General Information
PCI DSS Requirements
Priorities for compliance with the requirements
Module 5 – PCI DSS compliance.
PCI Compliance Process
Compliance requirements for brands
Deliverable:
Course material in PDF.
Four four (4) hour sessions with a remote instructor.